Nevada $10K Hidden Shed: Found!
The Winning Shed Hunter
Congratulations to Ron Wardleigh, an Ogden, UT native who teamed up with his buddies from Nevada and leveraged his knowledge of the area to solve the Riddle for the Nevada $10K Hidden Shed. He come off Valley Mountain, NV with $10K in Bitcoin!
After plenty of work hours silently reallocated to Riddle solving in the day and late hours on his map in the Scout To Hunt App at home in the night for the past three weeks, Ron was able to make use of the weekly Hints to find himself standing over what is the first Elk shed out of the five Hidden Sheds to be found this year.
Ron is the first winner to accept the award in Bitcoin instead of cash.

Two Hidden Sheds still remain to be found in Arizona and New Mexico. Good luck out there!
Check out the news coverage of their success in solving the Riddle and finding the first Elk shed in Utah: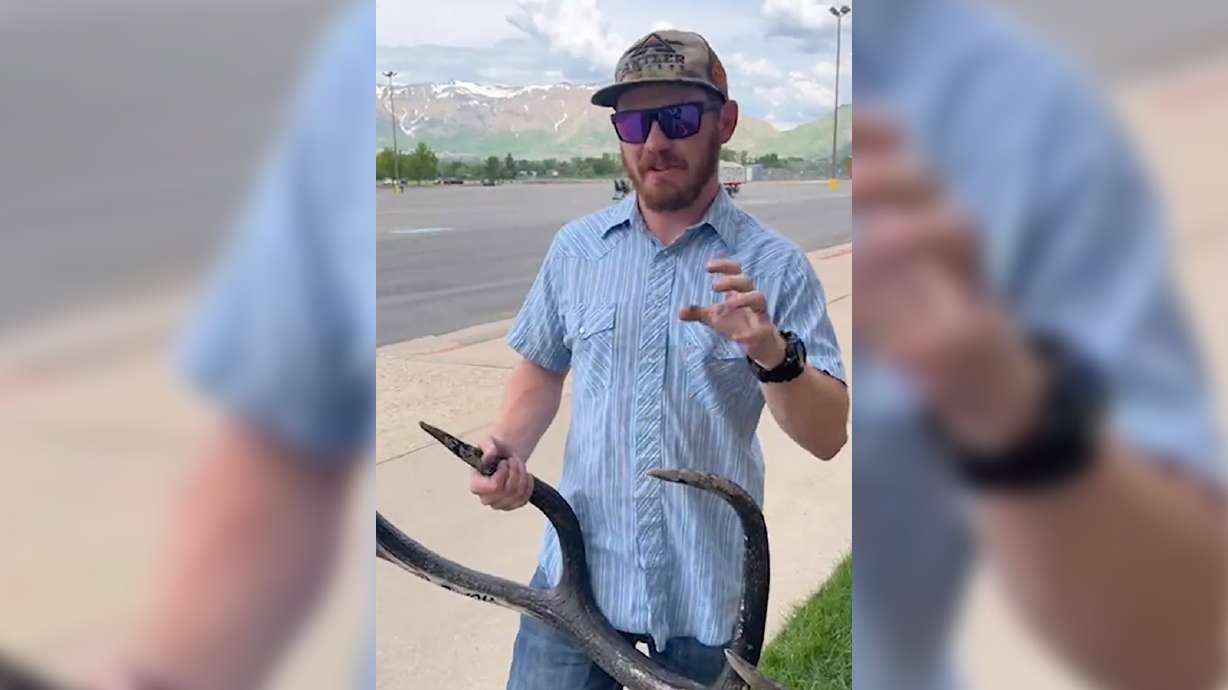 "Grateful for this. This is life-changing for my wife and I. We appreciate the opportunity! "

-Ron Wardleigh, Winning Shed Hunter of the Nevada $10K Hidden Shed
The Location of the Hidden Shed
To view the location of the Nevada $10K Hidden Shed on your map tap on this link from your mobile device:
Or copy and paste the following coordinates:
40.54408589627403, -115.0085198879242
The Nevada Riddle Breakdown: